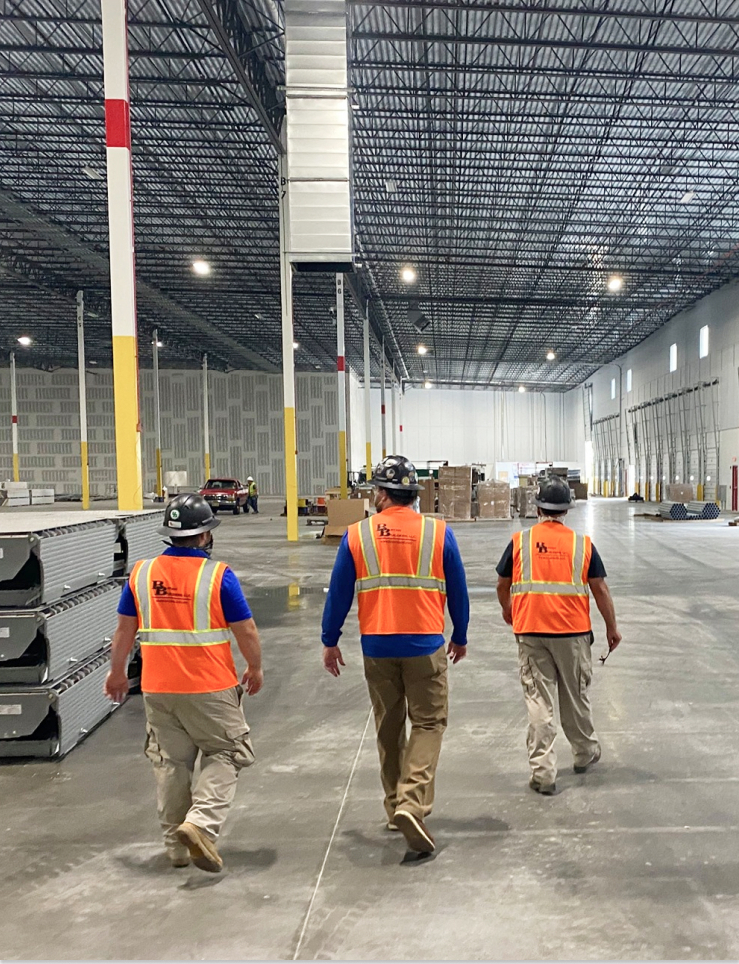 Expertise
The team at Bryan Builders is a dynamic group of highly experienced construction professionals.
Each member brings a wealth of knowledge in all different construction markets. With over 150 years of combined experience, Bryan Builders can be your expert in: Commercial, Industrial, Logistics, E-Commerce, Retail, Tenant Upfit, Sitework, and Design Build. We Pride ourselves on making the process turnkey for all our clients and deliver nothing but the best in quality and reliability.
Let the Bryan Builders team show you our superior service and dedication on your next project!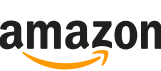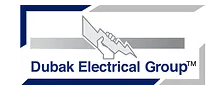 Testimonials
"Bryan Builders is not just another contractor to us, they are a true partner. We have had the pleasure of working with them on several difficult fast-track projects and I can honestly say that their attention to detail, service, quality of work and ability to adapt and change to our business has been remarkable. The team at Bryan Builders are true professionals at what they do and set a very high bar for anyone in this industry."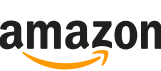 Sr Construction Manager
Amazon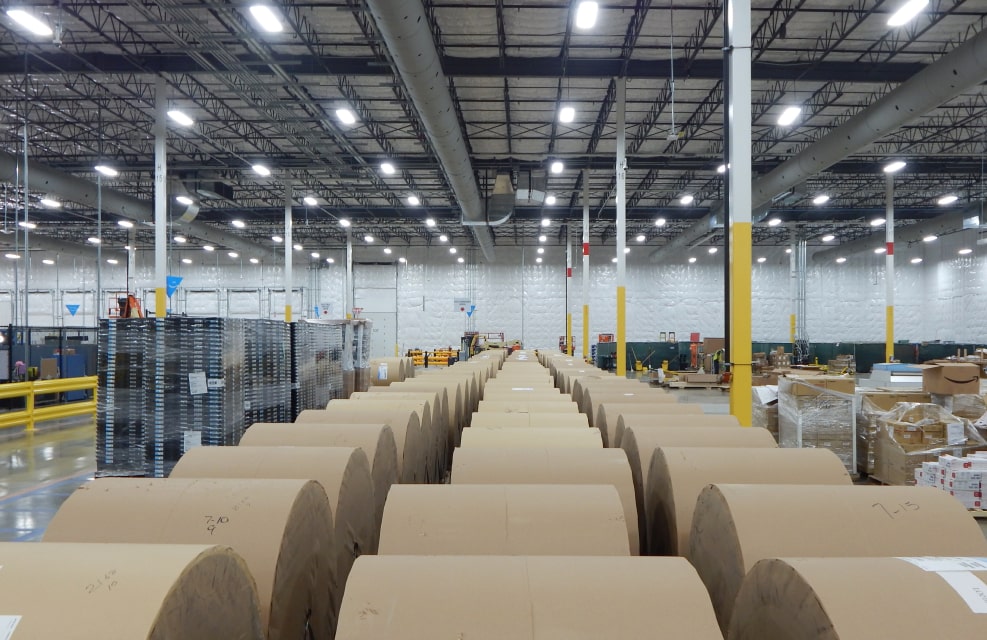 "Hiring Bryan Builders was by far the best decision I've made to buildout my locations Gringos Locos. I've worked with many GC's over the years and Scott has been the first to actually deliver on what he says he's going to do and in a timely manner. I will continue to refer him to anyone I know thinking about doing a commercial project. His knowledge and professionalism make it easy for me to continue to hire his company for all of my future projects."

Jay Clark
Owner Gringos Locos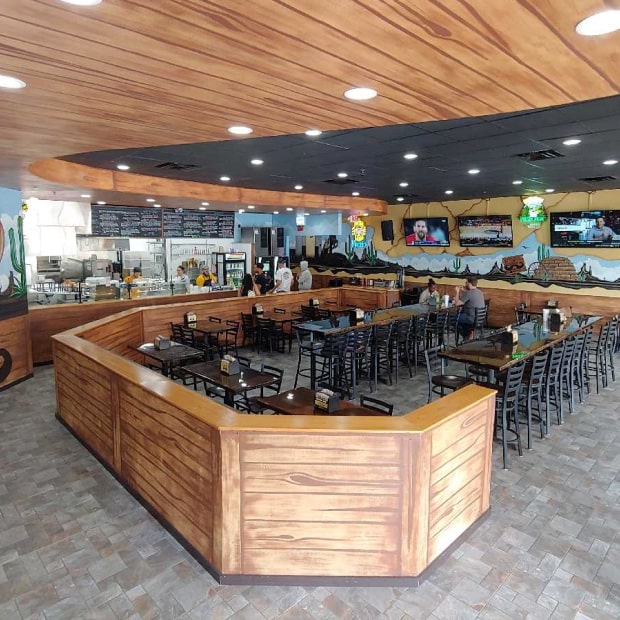 We'd love to hear from you.