Bryan Builders is a family-owned General Contracting firm that specializes in the industrial, commercial and e-commerce industries throughout the U.S.
As a dedicated team of construction professionals, we bring over 150 years of combined experience to the table for our clients. We believe in establishing a culture that operates on integrity and always putting the client's needs first. Our team strives to create relationships with our partners that are built upon trust, respect, and honesty. Here at Bryan Builders, we can show you a new level of dedicated service and the highest standards of quality and safety!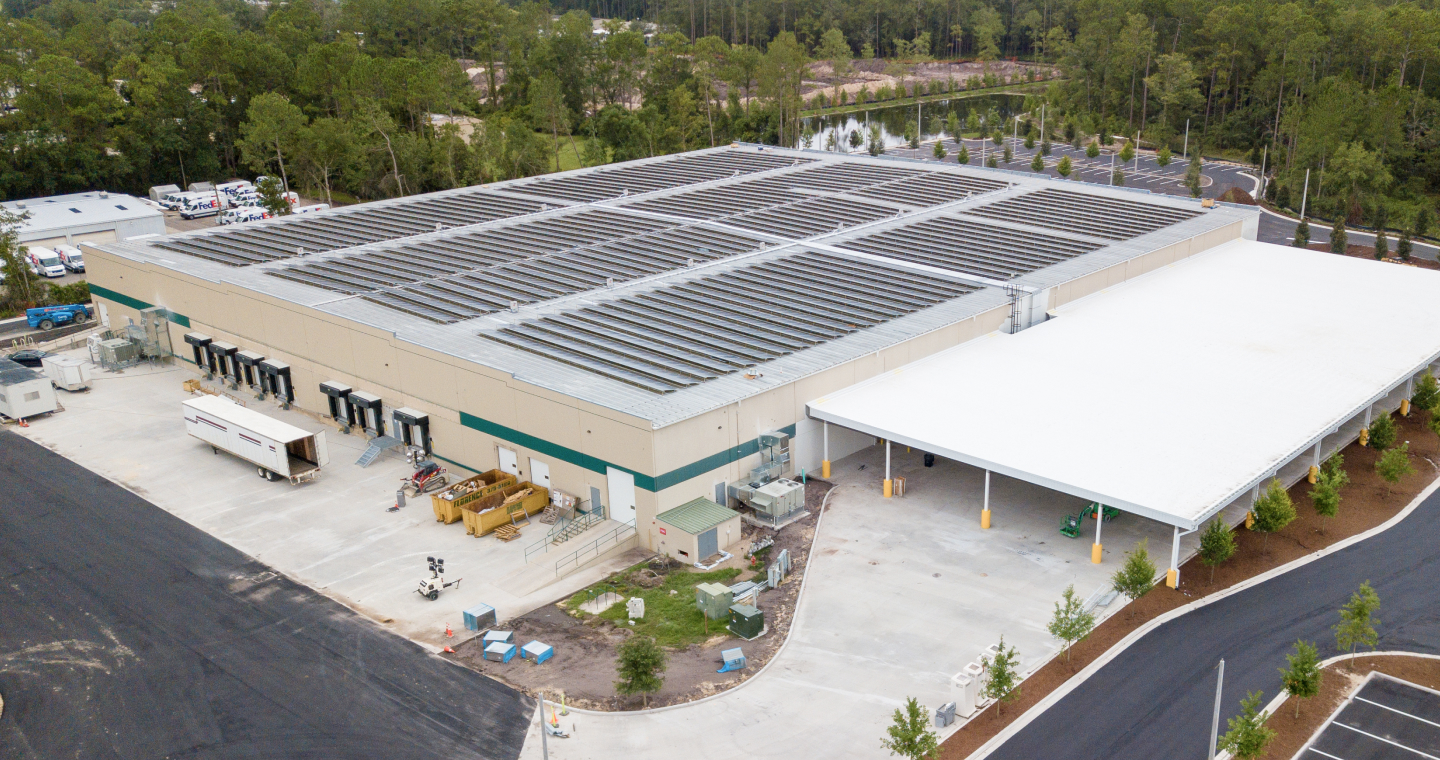 Founding member, Scott A. Bryan, launched Bryan Builders, LLC in 2010 with the purpose of creating a lasting culture that was based upon truly serving each client, partner, and team member and always operating with integrity. Over time, this belief in a strong culture has helped us to evolve into an established team with over 150 years of combined experience! Scott, along with his invaluable teammates and partners are focused on maintaining the strong values that this company has been built upon and consistently giving each client unmatched service.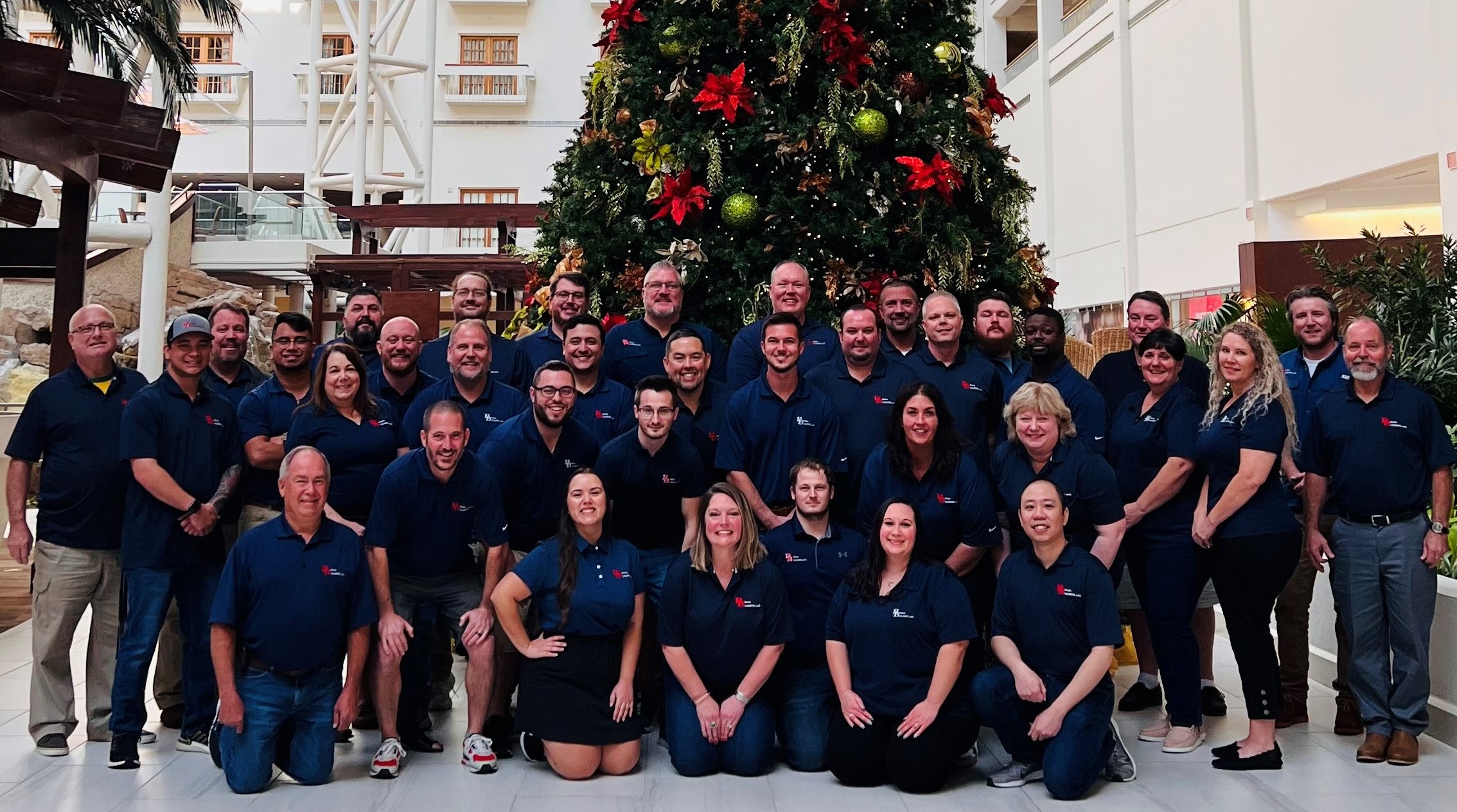 Experience
The team at Bryan Builders is a dynamic group of highly experienced construction professionals.
Each member brings a wealth of knowledge in all different construction markets. With over 150 years of combined experience, Bryan Builders can be your expert in: Commercial, Industrial, Logistics, E-Commerce, Retail, Tenant Upfit, Sitework, and Design Build. We Pride ourselves on making the process turnkey for all our clients and deliver nothing but the best in quality and reliability.
Let the Bryan Builders team show you our superior service and dedication on your next project!
Scott A. Bryan
President & CEO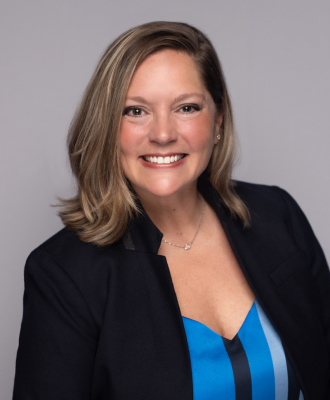 Stephenie Bryan
VP of Marketing & Business Development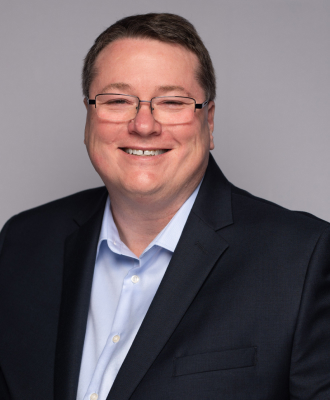 Martin Foster
VP of Operations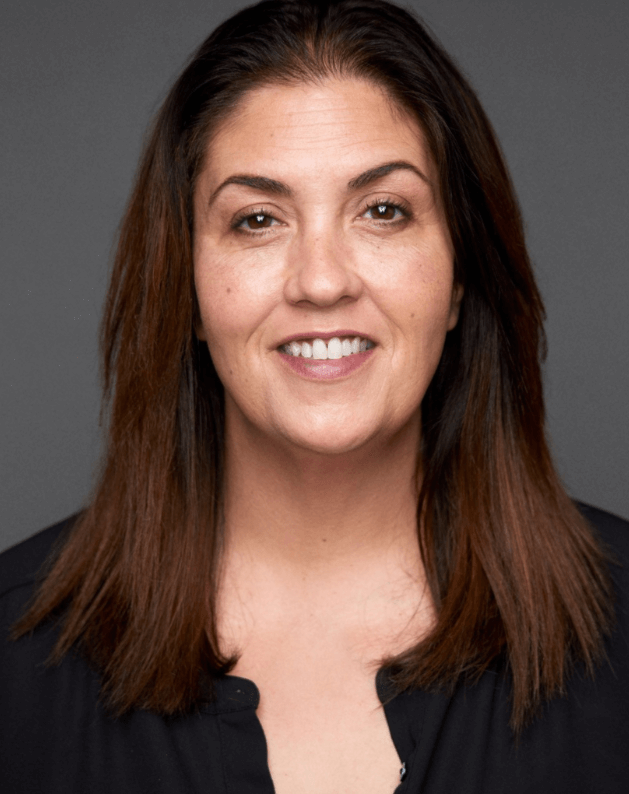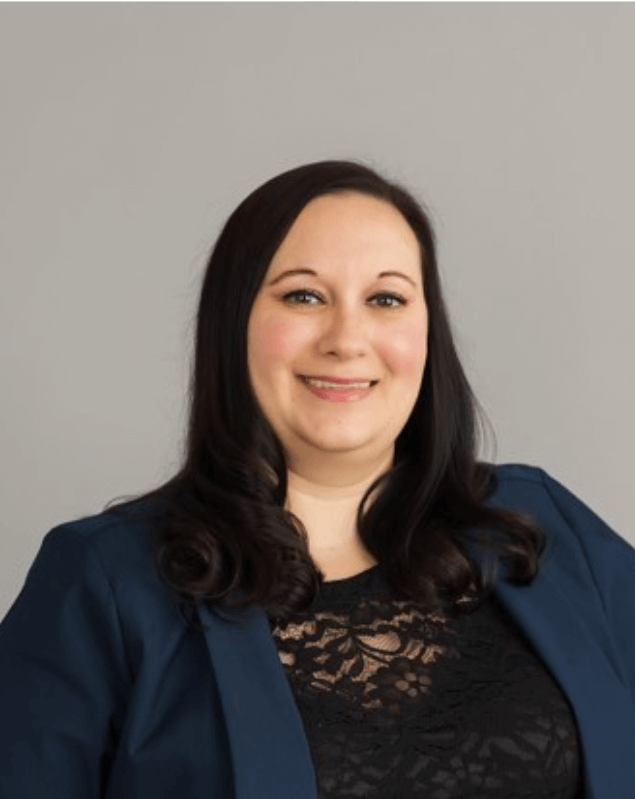 Jessy Bezemek
Director of Construction Adminstration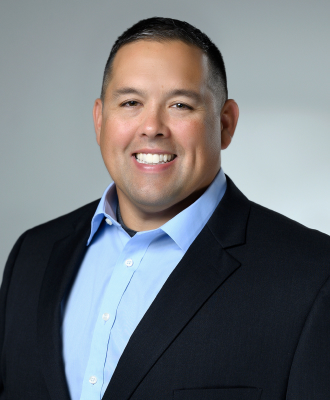 Chuck Pruett
Director of Risk Management & Safety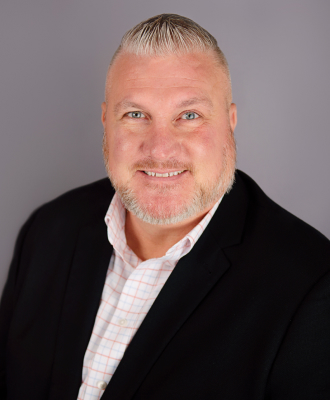 Ron Fiquette
Director of Field Operations
Scott A. Bryan
President & CEO
As President and Principal of Bryan Builders, LLC., Scott has more than 20 years of experience in the construction and design build industry. After graduating from the M.E. Rinker College of Design, Construction, and Planning at the University of Florida, he worked on over 100 commercial, office and retail projects with J. Raymond Construction Corp.
While there, he grew his career rapidly from a Field Engineer, to Super, PM, and Sr. Project Manager and established his reputation by successfully completing numerous projects for companies such as Publix, Wal-Mart, Fresh Market, Aldi and as well as numerous private developers. Scott soon moved on to take a position with DDC, a full-service design-build general contractor, as their Vice President of all construction related activities. There, he led a large team throughout the U.S. and Canada, building a wide range of projects from CNG fueling stations to projects for Wal-Mart and Amazon & Med-Express.
Scott knew that in forming Bryan Builders, he would be able to combine all his industry knowledge, relationships and customer service into an organization that would not only be successful, but also serve his clients to the fullest. These qualities have brought Bryan Builders continued success with several high profile negotiated clients.
Scott's values of always putting the customers and employees first has helped him build a first class team and positioned Bryan Builders for significant growth and strong partnerships in the future.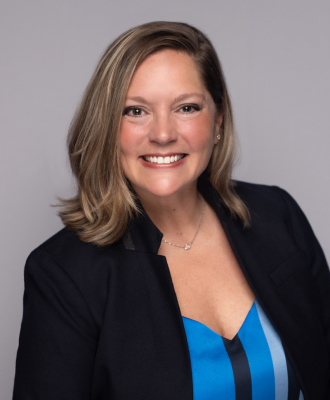 Stephenie Bryan
VP of Marketing & Business Development
After many years in the oil, gas and energy markets, Stephenie Bryan joined the Bryan Builders team as Director of Business Development and Marketing. Over the last 15 years, she has worked her way from Business Development Manager up to VP of Sales, leading many different sales organizations to achieve growth year over year.
As Stephenie's talents in this industry grew, she accepted a role as Director of Sales for a new division within U.S. Venture, GAIN Clean Fuel. There, she grew a network of Compressed Natural Gas fueling stations for class 8 trucks from 3 sites to 52 sites, throughout the US and Canada, in a time span of 3 years. With a very diverse customer base, Stephenie built CNG fueling stations for Anheuser-Busch, Lowes, Ryder and several other national trucking and logistics companies, under 5-10 year fueling contracts.
Through the process and completion of these projects, she learned a great deal about construction management and many other operational skills that will be significant in her role with Bryan Builders.
Stephenie has always believed in building strong relationships with customers, her team and business partners throughout her career and she will continue to drive this within Bryan Builders. Her dedication to the success and growth of the business will be one of the key attributes in the continued progress of the company and team.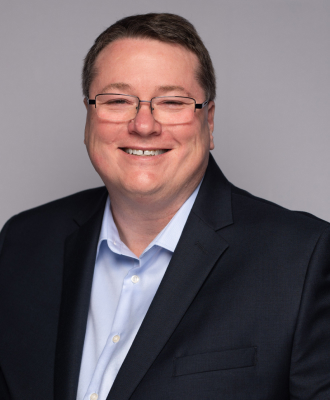 Shannon Repass
Controller
As a true construction management professional in the industry, Martin has over 27 years of experience with many high-profile projects, including numerous ground up, site work, and tenant buildouts. His proactive nature, organizational skills and understanding of the client's needs and expectations is remarkable, and makes him a valuable asset to the Bryan Builders organization.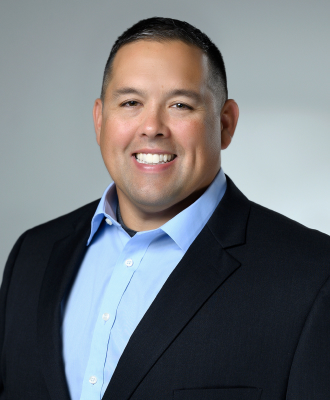 Chuck Pruett
Director of Risk Management & Safety
Chuck has 20 years of experience as a safety professional in the construction, environmental health, and insurance industry. He was, most recently, at Keller, the world's largest geotechnical specialist contractor, where he managed safety and risk for many high profile projects throughout the US and Canada. In his role as Director of Risk Management and Safety at Bryan Builders, Chuck is responsible for ensuring the safety and security of all the people, assets, and processes across the organization.
Chuck is actively involved in promoting safety in the industry. He is a member of the American Society of Safety Engineers (ASSE). Chuck holds a Bachelor of Science in Occupational Safety and Health from Illinois State University, is a Certified Safety Professional (CSP) and Construction Health and Safety Technician (CHST), and also obtained the Construction Risk and Insurance Specialist (CRIS) certification.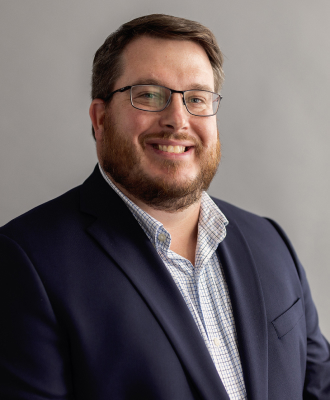 Matt Bezemek
Project Manager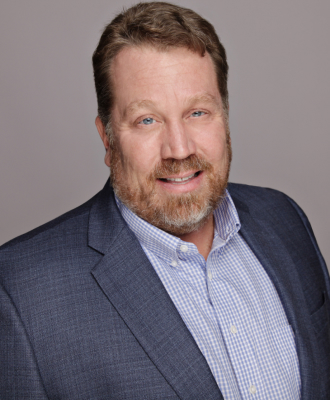 Kevin Banks
Senior Project Manager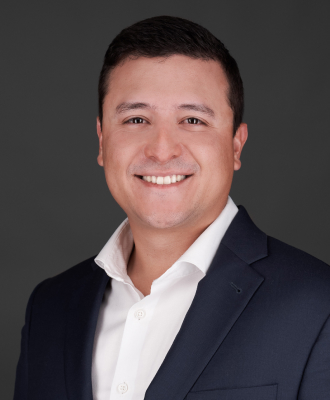 Ricardo Madero
Project Manager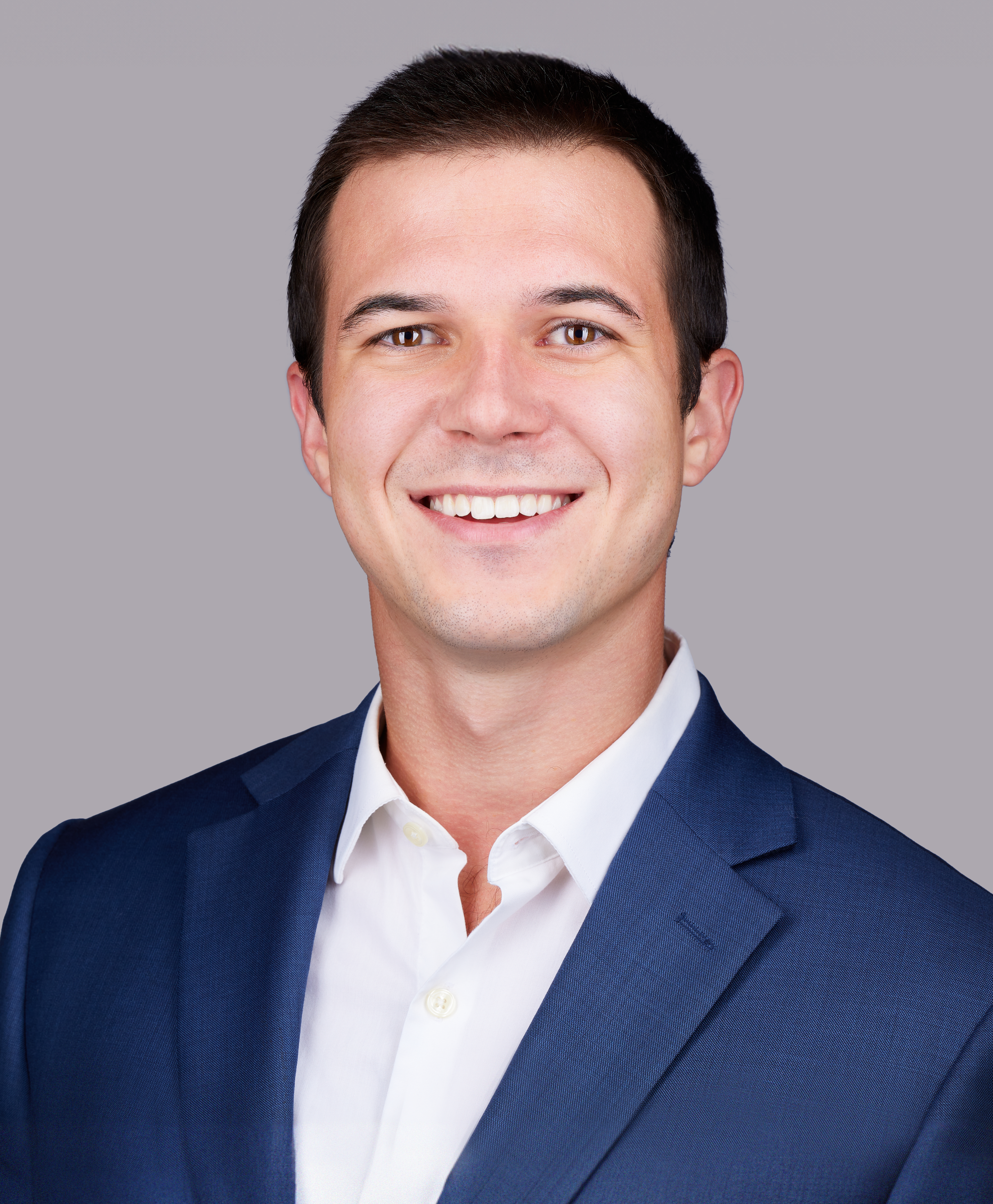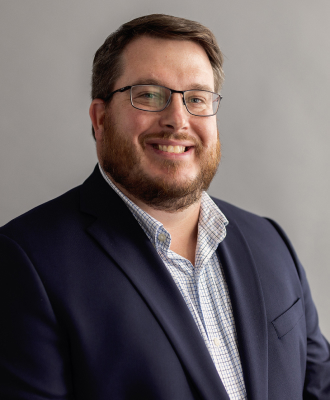 Matt Bezemek
Project Manager
Matt has quickly grown his career with Bryan Builders over the last few years, due to his strong work ethic, excellent people skills, passion, drive and dedication to each project and client. Working over a wide a range of difficult projects and municipalities across the country, he has developed into a trusted PM and an invaluable resource to clients and the team.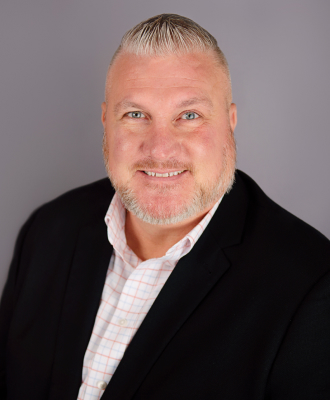 Ron Fiquette
Senior Superintendent
Ron came to Bryan Builders with over 25 years of construction experience. With this extensive knowledge, adaptable personality and unmatched work ethic, Ron has quickly become a strong leader and mentor within the team. Ron has worked throughout the US on many retail and logistics projects, giving him the capability to foresee any potential issues and stay proactive on projects of all scope and size. Clients, partners and the team all know that they can depend on Ron to create and maintain strong relationships with each of them and complete every project successfully.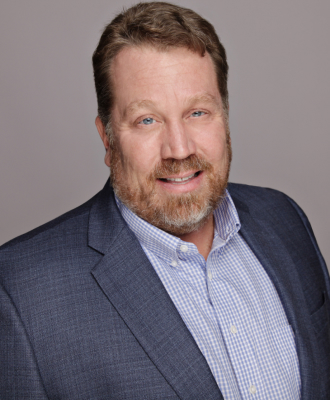 Kevin Banks
Senior Project Manager
Kevin came to Bryan Builders with over 30 years of construction experience in various disciplines from heavy civil and marine to military, commercial and industrial. Kevin can take any project from conception, through design and execution no matter the size or scope of the project. Kevin is a strong leader who has worked throughout the US with clients of all types and sizes and always values the relationships built and successes obtained. Kevin will always put honesty and integrity of himself and his team first in building strong partnerships while serving the client.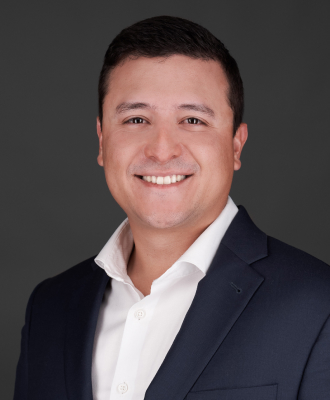 Ricardo Madero
Project Manager
Ricardo has been with the company for a few years and in that time has quickly proven his ability to manage high level projects throughout the United States. Ricardo started as a Field Engineer, was quickly promoted to Assistant PM and now as Project Manager oversees multiple sites. He comes from a Military background with 4 years of service in the U.S. Navy and obtained his BS in Construction Management from the University of Florida. He's managed some of the largest and most complex projects in the company's history and has extensive experience working on active sites. His attitude and work ethic help drive these projects to the finish line all while building lasting relationships with our clients and trade partners.
Ready to pull the trigger?
Get a quote today.